Digital transformation is made up of innovative technologies, but also of people with their passions. The creation and sharing of the skills of the future are our contribution to an increasingly digital and inclusive world.
Online Training
Access to our courses is totally free and there are no time or schedule constraints.
Company Tutors
Our senior developers are at your glance for going deep with technical matters and support requests.
Join our Team
At the end of the journey, you'll experience what it means to work in team on real tasks and projects.
Max 12 attendees per Academy session
Years of Experience at your service
Impara con noi lo stack MEAN
Learn the MEAN or MERN stack, and improve your skills with us. You will always be followed along your journey by our experts and you will be gradually inserted into the internal team. Get in touch with us and become a Gate42 academic!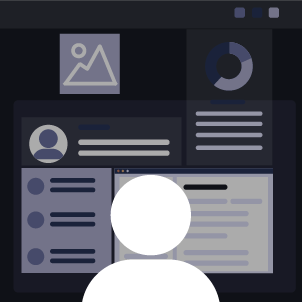 Angular, TypeScript, Rxjs
HTML / CSS / Javascript / Angular
Learn how to develop Angular web Apps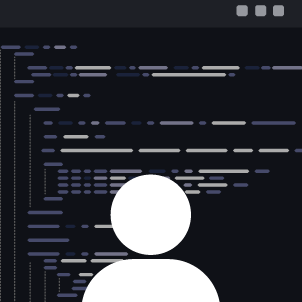 Node.js / Express / MongoDB
Learn to develop web services with JavaScript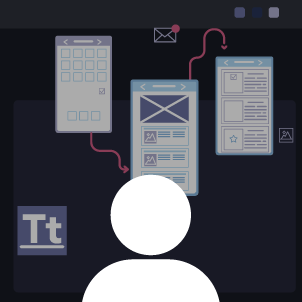 Wireframes and mockups with Figma or Adobe XD. User experiences and much more
Learn how to project App UI